My Emily - a new film from writer and director John Hess.
Emily's Screenings
My Emily is scheduled to appear:

No shows booked at the moment.
About Emily

E
mily Harring. She's the love of Paul Delaney's life – a high school obsession that he's carried with him for 8 years. He tried to express his feelings for her back then but things didn't quite work out. Now it's time to reconnect with her. Through intense social research, he finds her and makes contact. But Emily may not be the woman that Paul imagines to be…
M
y Emily is a new film by writer/director John Hess. Through free association in the Woody Allen fashion, My Emily delves into the mind of Paul Delaney telling a story of longing, loneliness, hope, self doubt, and jubilation.
Total Run Time: 24;57
Aspect Ration: 1.78 (16×9)
Shot in High Definition
Who's in Emily?

Starring: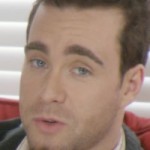 Jonny Flannigan
as Paul Delaney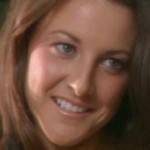 Jamy Gillespie
as Emily Harring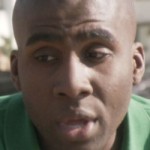 William A. Majors
as Vince Freeman
Jogger: Katrina Callihan
Christine: Christi Thompson
Guitar Adonis: Andrew Perkins
Set Assistant: Joe Alvarez
Holly (Jazz Singer): Abby Hankins
Piano Player: Keith Williams
Watier: Thurman Dalrymple
Paris Cummings: Nicole Wyland
Rufus the Chimp: Himself